The Hangar stands for the
Holistic Approach to Nutrition, Growth, Activity and Restoration.
I will help you find and live your dream.
I offer ELDOA™ and Group fitness classes, Functional private training, Holistic Lifestyle Coaching, and Holistic Nutrition. The studio is private and does not have the 'gym' feel. You will be guided on how to make small changes to see maximum results.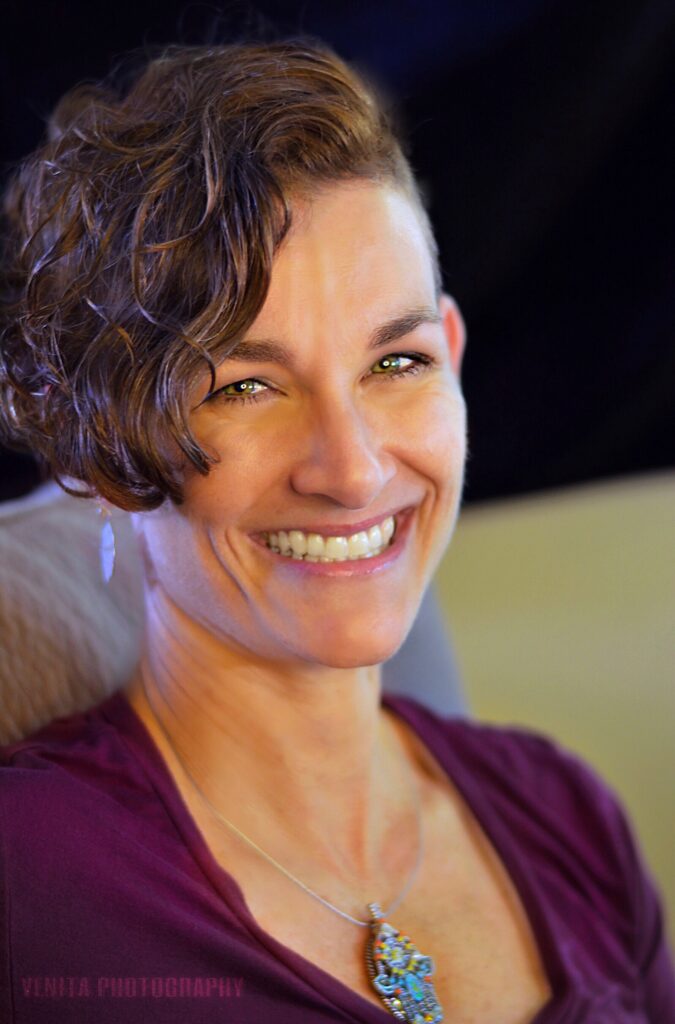 I am a functional movement, holistic, real food advocate, educator,  wife, and mother of three. I want to teach as many people as I can about the mind, body, and spirit connection. I have a passion for education and teaching anyone who will listen about how they CAN change their life one step at a time.
'Nothing  is impossible, the word itself says I'm possible' – Audrey Hepburn
Emily Morgan M.S. ELDOA™ Trainer, CHEK Holistic Lifestyle Coach Level 2, AFAA Certified Personal Trainer
At the Hangar you will learn (the Holistic Approach to Nutrition, Growth, Activity and Restoration) and how to heal your body from the inside out. I use a whole body approach and assess all aspects of your life to help you better your life and your health. There is no one size fits all approach and this is how I teach you. You must balance your nutrition, sleep and recovery, hydration, exercise, stress and breathing to live a balanced life and be free from pain. When clients come to see me at the Hangar, this is the approach that I use and it is personalized to fit your needs, goals and dreams.